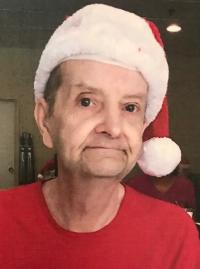 Lawrence Michael Kipfinger, 71, of Newark, passed away Wednesday, May 8, 2019, at Select Specialty Hospital in Newark. He was born May 11, 1947, in Franklin County, Ohio, a son of the late Lawrence Vernon and Mary Jane (Dove) Kipfinger.
He was a graduate of Linden-McKinley High School and a graduate of Franklin University. He was a veteran of the US Army, serving in Vietnam. He had been active in the Boy Scouts and was a member of the Linden Lodge #637 F.&A.M.
Surviving are his children, Carolyn Adkins (Luke Fairburn), Edie (Cassie) Miller; grandchildren, Kirsten (Austin) Hankinson, Beca Fairburn, Ariel (Tanner) Price, Jacob McFarland, Morgan McFarland (Heather Wriston); great-grandchildren, Easton, Jaxson, Addiesten, Tyson, Hydon, Kali, Jayden; brother Steve (Margaret) Kipfinger, sister Cathy Kipfinger; special nephew Thom Kipfinger and several nieces, nephews, cousins and friends.
In addition to his parents, he was preceded in death by his wife, Jane Kipfinger; brother Thomas Kipfinger and son-in-law, Sherman Adkins, III.